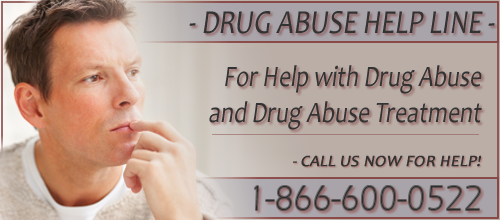 Vicodin Abuse
Vicodin® is a narcotic painkiller that can produce a calm, euphoric state similar to heroin or morphine. Vicodin is the trademarked brand name for hydrocodone and acetaminophen. Vicodin is commonly prescribed because of its pain-relieving properties. One of the most widely prescribed medications, Vicodin and its related medications: Loricet, Loritab, Percodan, and OxyContin are opioid-based pain medications. This drug is a derivative of opium, which is also used to manufacture heroin. Vicodin successfully diminishes pain, but it has a vary high potential for abuse.
In fact, the federal Drug Enforcement Administration believes Vicodin may be the most abused prescription drug in the country. Nationwide, its use has quadrupled in the last ten years, while emergency room visits attributed to Vicodin abuse soared 500 percent.
Vicodin--one of more than 200 other products that contain hydrocodone--is regulated by state and federal law, but it is not controlled as closely as other powerful painkillers. The lack of regulation makes them vulnerable to widespread Vicodin abuse and addiction through forged prescriptions, theft, over-prescription, and "doctor shopping."
Vicodin abuse is very problematic since originally the drug is most commonly prescribed by a doctor. In many cases people experiencing Vicodin abuse problems are in denial that they have a problem and they rationalize their use by saying things like, "I'm taking it for the pain", or "the doctor said I could take a few extra". Vicodin produces an euphoric feeling, relaxing both the physical body and the mind, as well as relieving pain. Vicodin abuse is extremely common among prescription drug users, most likely because it is readily prescribed for many different types of pain problems.
Vicodin abuse affects the mental, emotional, physical and spiritual aspects of a person's life. In addition, vicodin abuse can tear apart families, ruin relationships and leave lives in shambles without proper vicodin abuse treatment. Many people who are addicted to vicodin want to stop but find that they are unable to live without the drug and must enter a Vicodin abuse treatment program in order to stop.